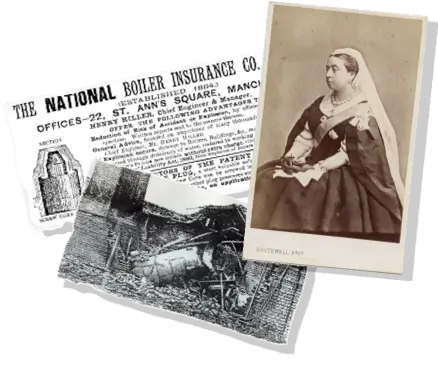 NABIC has a rich history dating back to the Industrial Revolution and Victorian Age and is a brand name you can trust.

FREE DELIVERY*
Order over £400
Online ordering for Great Britain & Northern Ireland only
Simply Best In Class
We manufacture in the UK a range of safety and pressure relief valves as well as control valves in gunmetal and stainless steel suitable for a wide variety of fluids including steam, hot water and air.
NABIC valves are ideal for vented and unvented heating systems, hot water and steam boilers, compressed air systems, pump relief and bypass.