Historic NABIC Valve found in Grade 1 Listed Home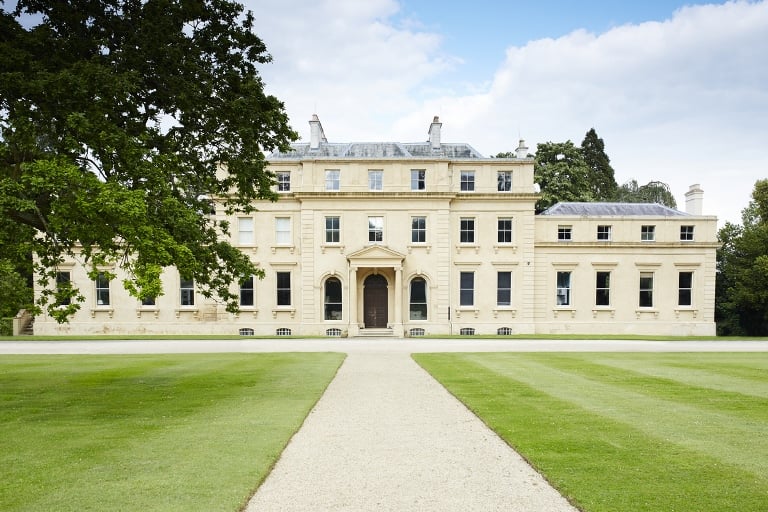 Shotover House is an old grade 1 listed house near Wheatley, Oxford. The house was completed in 1718 (Queen Anne) and originally only included the central block. The wings were added later in 1854.
Being an old property, the next maintenance task is never far away and during some recent work to the boiler chimney, an old valve on the boiler was damaged and started to leak. Luckily a quick inspection of the valve revealed that it was manufactured by NABIC. The plumber carrying out the work believed a NABIC valve may have been fitted due to the pressure of the water in the heating system. The owners made a quick check online and were pleasantly surprised to find that NABIC are still going strong and have plenty of valves suited to their needs, including a direct replacement!
The valve being replaced in this instance was a NABIC Figure 42 DN20, which hasn't actually been manufactured or supplied for at least 20-30 years! The fact that after such a long period of installation, it has only now needed to be replaced demonstrates perfectly the NABIC valves robust construction and unquestionable reliability. Over the years the Figure 42 has been superseded by the NABIC 542, another incredibly versatile valve, which like the Figure 42 was designed primarily for the protection of hot water boilers.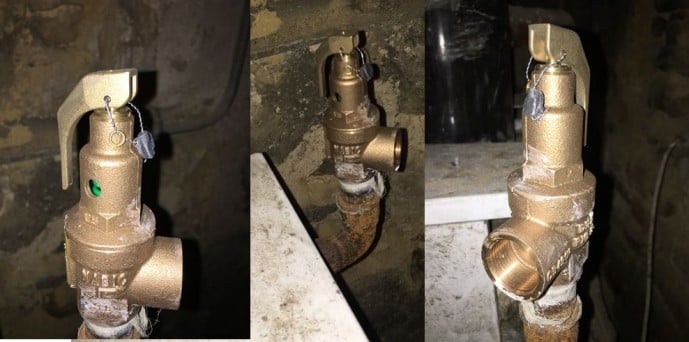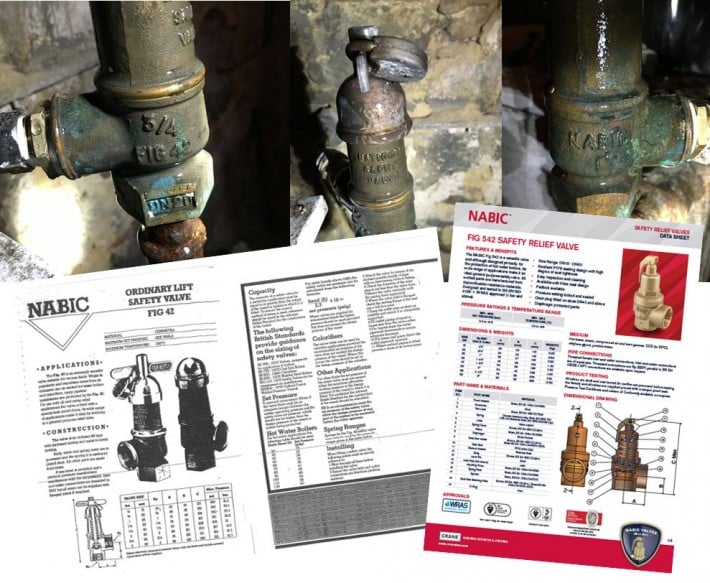 16 June 2016
Back to News